Why did you apply for this project? What are the needs you plan to address?
When we talk about "transition" we risk falling into the naivety of being able to transport the current system from one point to another but, as young people all over the world are pointing out and as the pandemic has dramatically highlighted, this is not the case.
What project results and other outcomes do you expect your project to have?
Boost the activation of new eco-friendly way and green practices inside the partners organizations, thanks to the joint cooperation, test and validate training methodologies in the field of sustainability with three actors' profiles through the LTT "Living (in) Transition", involve relevant stakeholders and rightsholders; – develop virtual, open and free of charge training materials, engage local institutions in a discussion about Just and Fair Transition policies.
The handbook results will be presented in a pragmatic manner, aimed at the hands-on project team, and are supported by relevant references to examples of best and/or good practice, competence centers, and role models which are being carried out in the european cultural field, as well as by global links to appropriate and useful online resources.
Realized and implemented in different phases marked first by the time and then by the results of studies and research in the field of young people and youth workers by the networking formed by the partnership in conjunction and collaboration.
This toolkit is addressed at regional and local policymakers responsible for the implementation of the 2030 Agenda, as well as other stakeholders involved in the process. Its goal is to support and guide on how to organize the meaningful participation of young people.
What project results and other outcomes do you expect your project to have?
According to the project objectives the general expected outcomes are to see concrete steps forward in people's rights, in the communities involved in the project, to participate in the decisions that shape their future; to see youth organizations supported and empowered to represent young people's voices as critical agents of change; to have contributed to the design of policies that fit the criteria of ensuring a more equal society, in which the needs and rights of all, including marginalized groups and future generations, are met within the means of the planet.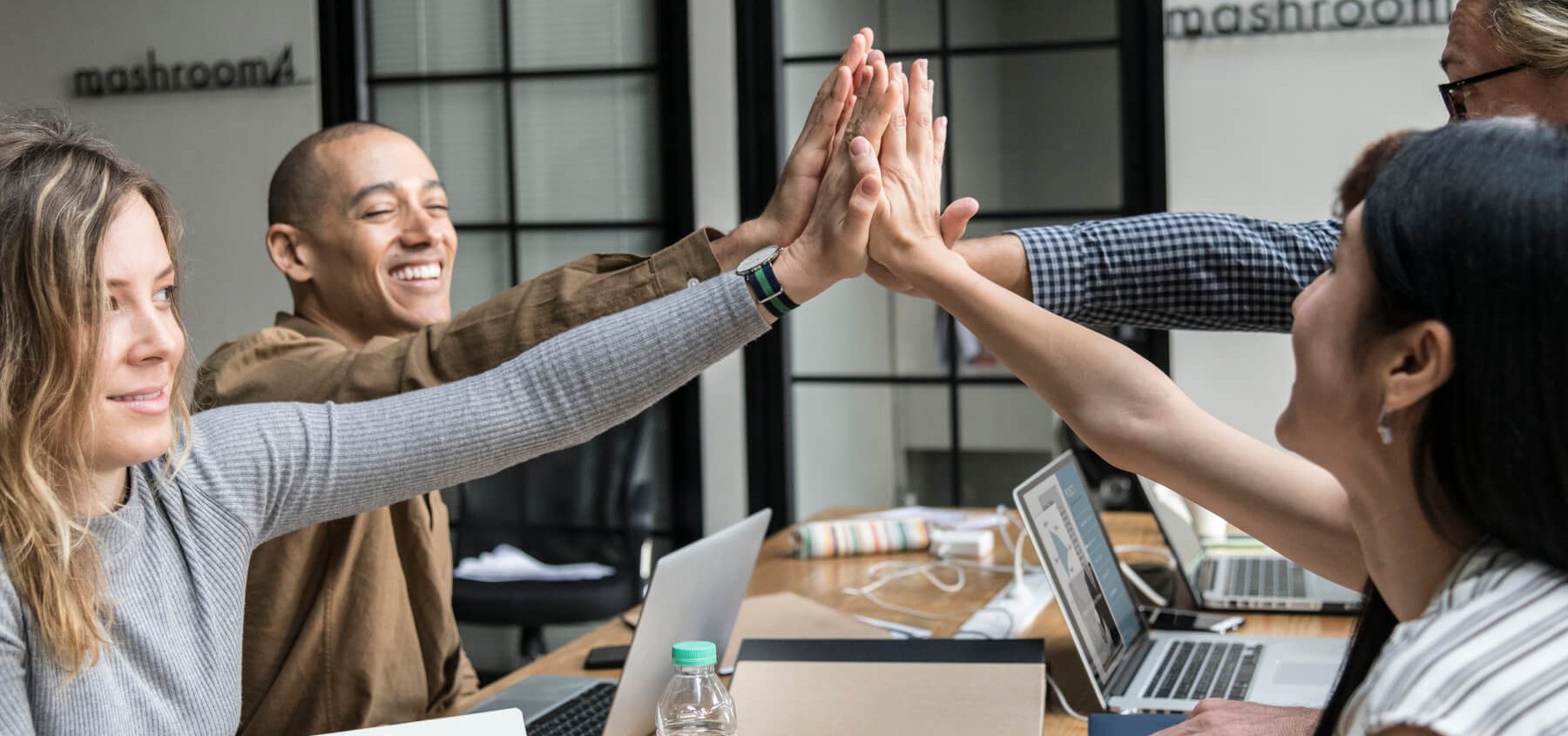 Participating Organisations